Current & Upcoming Events
Hot Rods on the Green | June 28 & 29
Weekend Services
Join us for weekend services every Saturday at 6pm, and Sunday at 9am and 10:45am.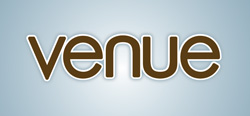 Venue
Like Twin Lakes Church but looking for a smaller service? Check out Venue, our 4th weekend service. There's also a Family Room if you and your children would like to worship together.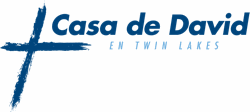 Casa de David
Our Spanish-speaking ministry offers a weekly service every Saturday at 6pm in Monschke Hall. You'll hear that weekend's message live in Spanish from Pastor Jose Santillan, plus live music.
This Week at TLC
† D.V.