Gerontologist Amy Hanson Seminar
Friday, October 14th, 9am - 12pm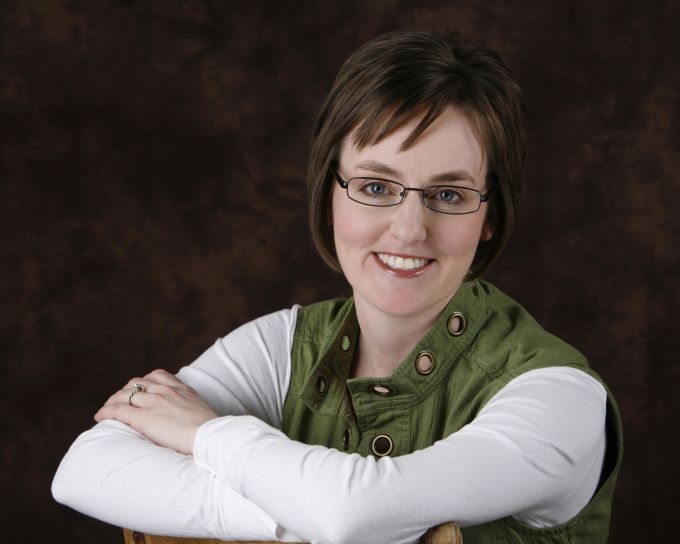 Come join us in Monschke Hall to hear the inspirational words of Dr. Amy Hanson. Mark your calendar—this is going to be a memorable workshop.
If you have questions or want more information, contact Karen@tlc.org or 831-465-3344.
Session One (9am)
Not What You Thought: Embracing God's Plan for the Second-Half of Life While the world may teach us that our later years are for slowing down, the Bible shows us that these can be our best and most productive years. In this session, we'll debunk many of the myths the world teaches us about aging and discover the abundant life God has planned for us.
Session Two (11am)
Sharing Your Life with Future Generations You have time, resources and experience that can be used to make a major difference. In this session, we'll look at the obstacles that keep us from connecting with the generations and then discover creative ways for establishing meaningful inter-generational relationships.
About Amy Hanson
Amy Hanson is a speaker and author who is passionate about helping older adults discover a life of Christ-centered meaning and purpose. She unites her doctorate in gerontology with her ministry experience to educate and equip pastors, denominational leaders, students, and older adults on the unique opportunities of an aging America. She is the author of the book, Baby Boomers and Beyond: Tapping the Ministry Talents and Passions of Adults over 50. Amy lives in Omaha, Nebraska with her husband, Jon, and their two children. Find out more about Amy's ministry and read her blog at www.amyhanson.org
You might also be interested in attending:
The Young Enough to Serve (Y.E.S.) annual benefit dinner at Mount Hermon
Amy Hanson will be the special guest at the third annual Fundraising Dinner for YES! on Thursday, October 13, 2011 at Mount Hermon Conference Center. You will not want to miss this event! More details to follow as we move closer to October! Visit the YES! website for more information.