Team TLC at the Wharf to Wharf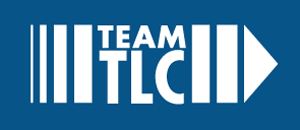 Wharf to Wharf Race 2014

42nd Annual Celebration 10k road race
July 27th

"The best little road race in California!"
How do I join this year's team?
If you would like to join us for this year's race, be sure to sign up at www.wharftowharf.com on April 1, 2014, 12:01am when online registration opens. Then, let us know if you want bus transportation from the church at 7:00am to the starting line and pick up at the tracks at Depot Hill after the race to return to the church at 10:30am. Email lee@tlc.org or Kevin Anderson at kleeand@sbcglobal.net.



Would you like to get involved?
If you would like more information, have any questions, or are interested in helping organize Team TLC next year, contact Caitlin at caitlin@tlc.org.