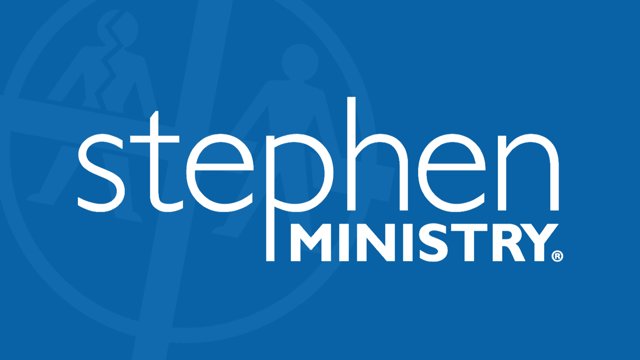 Stephen Ministry is training for members of the TLC family to be listening ears and spiritual confidants, providing high-quality, confidential care for people experiencing a crisis, facing a challenge, or simply going through a tough time. For more information and videos


GriefShare is a support group to give help and encouragement after the death of a spouse, child, family member, or freind. For more information and videos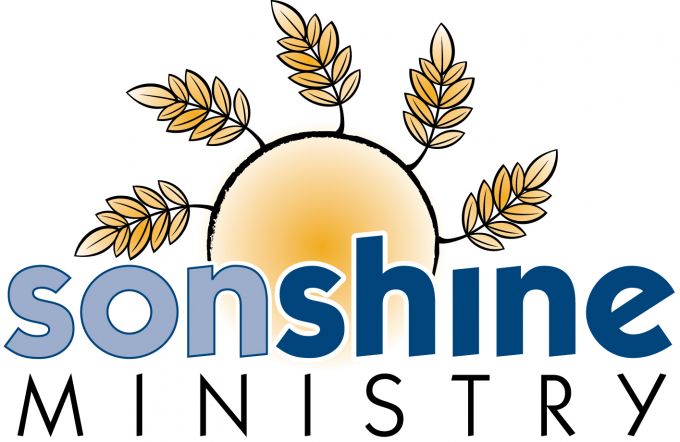 Sonshine Ministry delivers home-cooked meals to those who are ill, recovering from illness, new parents and people who are recovering from surgery. For more information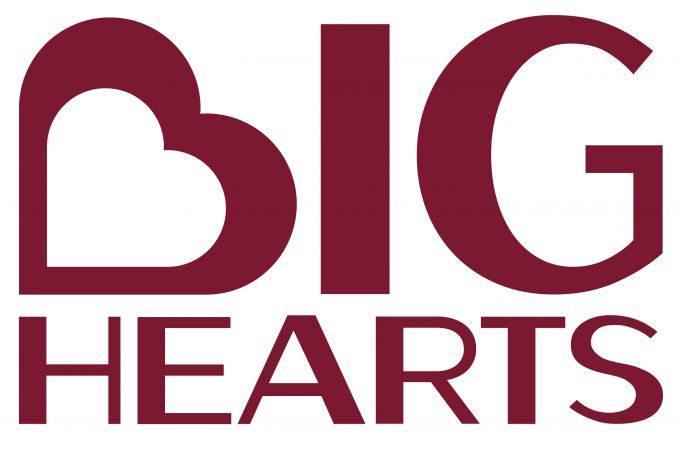 Big Hearts is a support group for caregivers. This is a great opportunity to meet some new friends who are in similar circumstances as your own. There is encouragement from scripture, prayer support and exchange of ideas. Big Hearts meets on the 1st and 3rd Thursdays in room 707. (galeolsondesigns@gmail.com) For more information.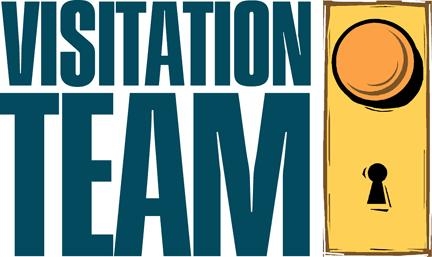 The TLC Visitation Ministry is multifaceted. The ministry includes contact with those in hospitals, those that are home bound, and those that are in care facilities. For more information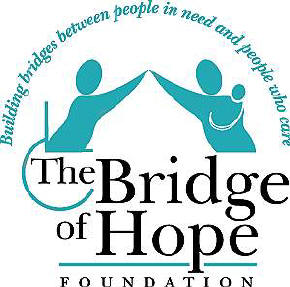 Bridge of Hope is a ministry to low-income nursing homes in the Santa Cruz area. For more information and the Bridge of Hope webpage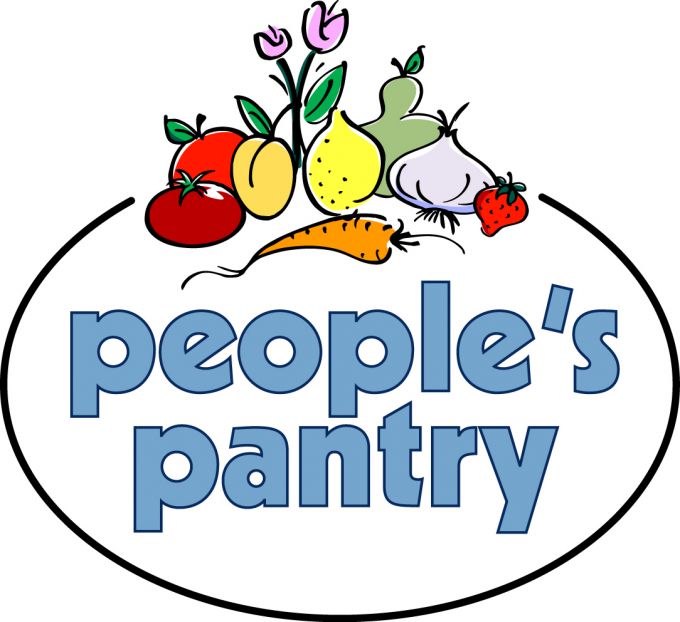 People's Pantry is a wonderful ministry to those in need of food. The Pantry is open every Wednesday afternoon 3:30 to 5:30. For more information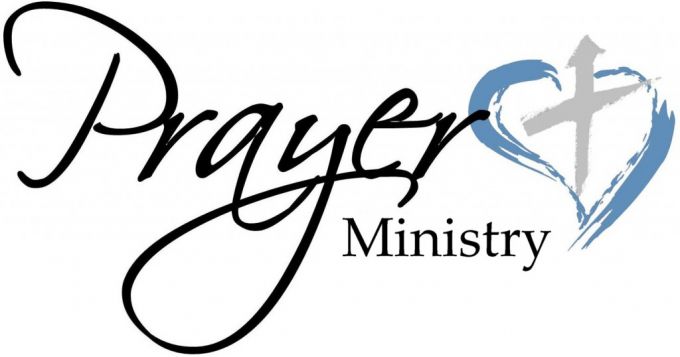 Literally hundreds of people participate in the TLC Prayer Ministry each week. Click here to become a part of our prayer team and receive the weekly Prayer Update via email. If you have a prayer request please let us know by email (care@tlc.org) or call 831-465-3368.


Home Aid is a project-oriented service helping the widowed, physically limited and single parents on a limited income. Contact care@tlc.org or 831-465-3368.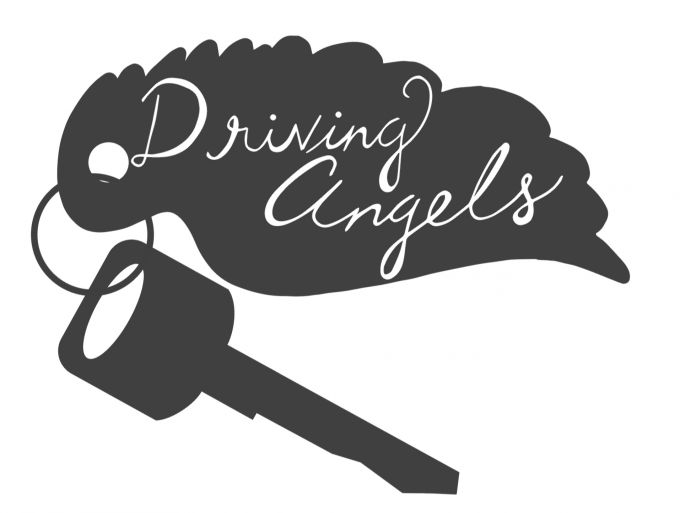 Driving Angels is a ministry that helps those that need a ride to their medical appointments. For more information contact care@tlc.org or 831-465-3368

The Benevolence Ministry seeks to help those from the Twin Lakes family who find themselves in financial difficulty. Those requesting help need to fill out an application at the front desk of the church office. (Office hours are Monday through Thursday, 9-5)

Divorce Care is a support group for those desiring to heal from the hurt of separation and divorce. For more information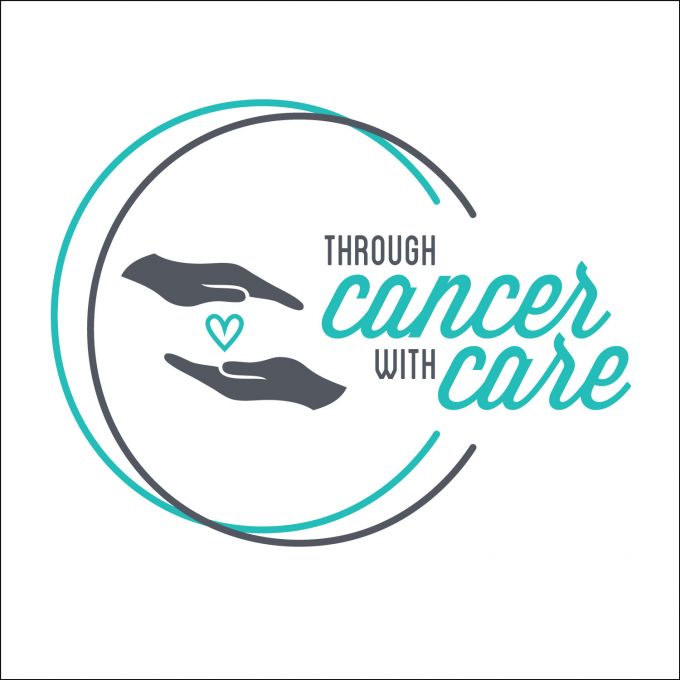 Through Cancer with Care is an opportunity to connect with those who understand what you're going through and features special speakers with helpful, encouraging information. Meets the 2nd and 4th Sundays of the month in Rm 812 at 9am–10:30am. Contact care@tlc.org or 831-465-3368.