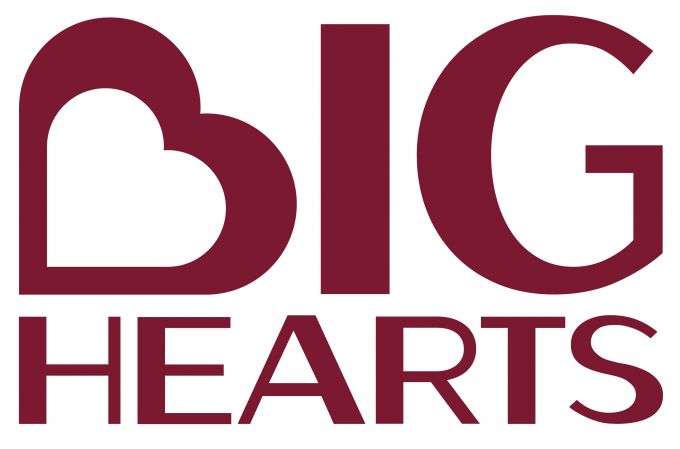 Upcoming Events (2015):

There will be no meeting Friday, Sept 4th.

On our next meeting date, Sept 18th, Kimberly Detwiler from Home Helpers will be our speaker.
Beginning October 1, 2015, meetings will be held on the 1st and 3rd Thursdays of every month in room 707 in Monschke Hall.