What Is Stephen Ministry? Training for members of the TLC family to be listening ears and spiritual confidants, providing high-quality, confidential care for people experiencing a crisis, facing a challenge, or simply going through a tough time.
How Do I Get Involved? Enroll in the next raining session which begins January 13, 2015. An application is required for enrollment. Classes are every Tuesday evening through the end of May.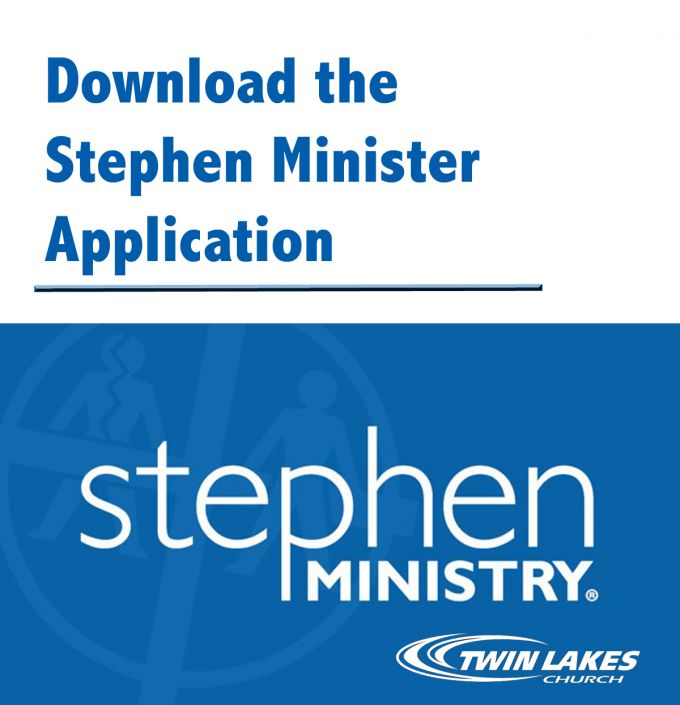 How Can I Get Help? Don't go through difficult times alone! Let a TLC pastor or Stephen Minister know you need help, or contact us directly at 831-465-3368, or care@tlc.org.
Watch the videos on the Stephen Ministry website to hear testimonials of those that have been helped by Stephen Ministers.
Watch the video on the Stephen Ministry website for more information about what it means to be a Stephen Minister.