LABOR DAY WEEKEND SEPT.4th-SEPT. 7th
Registration is now closed. Hope to see you next year!

You may download a Registration card here: Download RegistrationCard.pdf
You can download the brochure with camp info here: Download FamilyCampBrochure.pdf
For registration questions contact our Camp Registrar Brittney at Brittney@tlc.org
Come enjoy a time of recreation, fellowship, and rejuvenation with your family and other families from TLC as we enjoy the beauty and family God has given us up in the redwoods of Camp Hammer. It's a great time to get to know other members of the Twin Lakes family through swimming, hiking, games, crafts, volleyball, great teaching, and all around refreshing fellowship.
CAMP SPEAKER:
This year our speaker is going to be TLC music pastor Trent Smith! Trent has been married to his wife Deborah for fifteen years and they have two children: Elijah, who is eleven, and Tiana, who is nine.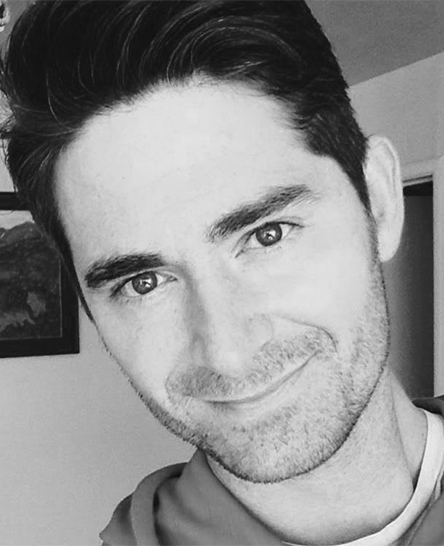 CAMP MUSIC:
This year camp music will be led by Adam Nigh. Adam has been married to his wife Rachel for seventeen years and they have two children: Calvin, who is thirteen, and Mercy, who is eight.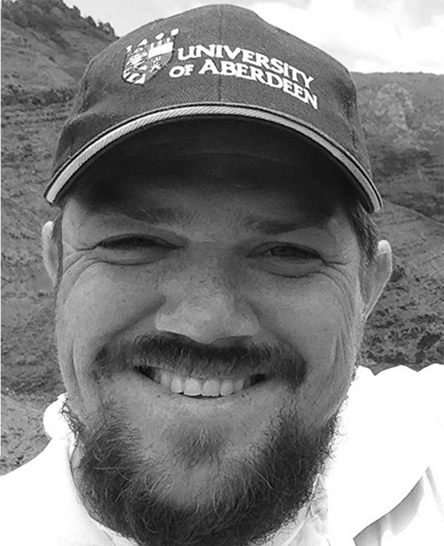 If you have any further camp questions you can contact
Family Camp Host Rachel Nigh at Rachelnigh@gmail.com
or Pastor Jim Josselyn at Jim@tlc.org or call (831)465-3331