Global
Marty and Carol Pelton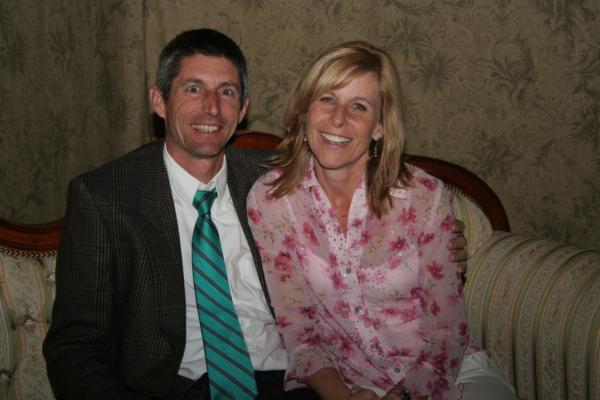 Ministry Focus: Marty serves with Wycliffe Bible Translators as a Global Service Program (GSP) coach as well as an instructional designer for orientation and training. Wycliffe's Global Service Program is a short-term service program designed for people wanting to serve for six months to a maximum of three years. A GSP coach is assigned to each new member to assist them in moving toward full membership in Wycliffe USA during their first year of service. In his role as an instructional designer, he designs interactive training materials for Wycliffe members to access through e-learning. He is also responsible for conducting training needs analysis, developing objectives, creating lesson plans, identifying lesson assessment strategies, and evaluating and improving training effectiveness.
Carol presently works in the Twin Lakes Church accounting office.
Contact: wycliffe.org/partner/PeltonsProgress
Website: www.Wycliffe.org
These pictures are of Germany where we served at Black Forest Academy for years.