High School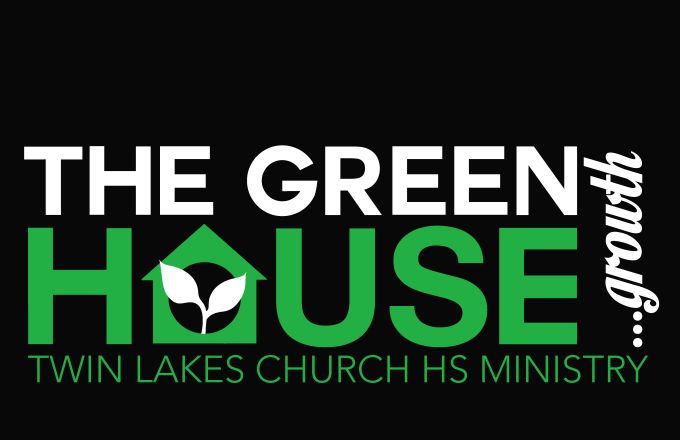 UPCOMING EVENTS
Sundays at 9am–10:15am in Rm 705
Meet us in the High School Room (705) at 9am for a service based on Philippians 4:6, "...in every situation, by prayer and petition, with thanksgiving in your heart, present your requests to God". The highlight of the morning is spending time praying for each other's needs. At 10:45am we would encourage you to get connected to a TLC church gathering with your friends or family members.

Small Groups

Small Groups meet on different days/times. Contact amanda@tlc.org if you want to be in a small group or if you have questions 465-3311.
THE UPPER ROOM
Wednesdays Room 101 7pm - 8:30pm
Come experience church in a welcoming, lively and engaging environment. Our reason for meeting so students can grow in their faith by experience and extending God's love, diving into His teachings and learning to serve. The Upper Room is a great place to catch up with old friends and make new ones. Bring your Bibles and a journal (optional). Invite your friends. Hope to see you there!
SANTA CRUZ WARRIORS GAME!
November 7th 7pm $10 bleacher tickets
Buy your tickets here at TLC this weekend and during the week at the main office.
All proceeds benefit the youth ministry gym refurbishing (aka Youth Center next spring).
SENIOR SUNDAYS
Discipleship Training Seminars
November 1st & 15th 12:30 - 2pm
For students in the Class of 2016 - these seminars will meet 2 times a month and focus
on growing your faith and preparing your soul for college. It will be led by Ryan Zash
and will meet after church two Sundays a month at Curlee's house
(3010 Atherton Dr Aptos). Lunch is provided.
STUDENT LEADERSHIP
We are looking for students who are reliable, trustworthy, and interested in serving The Green House for the entire 2015-16 school year. If interested, please email kurtr@tlc.org.

KINGSMEN APPRENTICE CAR CLUB
Thursdays at 7pm in the Bus Barn
Students work with mentors to learn about cars and motorcycles.
Downloads
We have a new permission slip for 2015-2016! Please download, fill out and give to a staff member or mail it to Judy. This permission slip is good until August 2016 for most local events.

LINKS
More than just one more friend you won't talk to on facebook. This is our main source of communication for weekly events, important news and general goings on of the ministry. Whether your are a student or a parent, become our friend because we love to stay in touch and we know you don't ever read our emails.
Instagram
ur.2701