The Ride: Jr High Ministry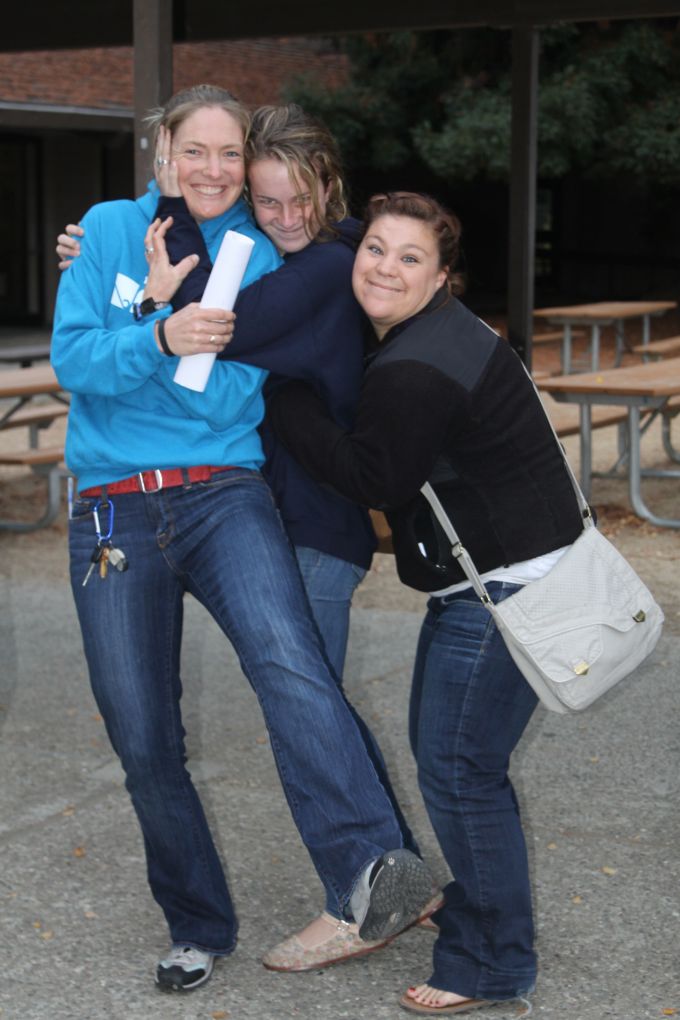 Welcome to The Ride.
Below you'll find all the information you'll need to get involved with TLC's Jr. High Ministry, The Ride!!
Verse of the Week
Be faithful, even to the point of death, and I will give you life as your victor's crown.
Revelation 2:10

Activity Sign-ups/Download
Online contact and registration forms from
Wufoo
.
Upcoming Events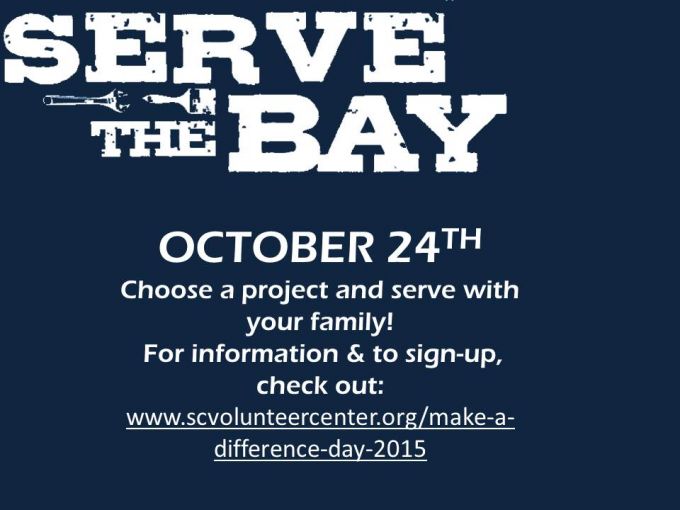 Download Serve the Bay 2015-NEWEST.1.pdf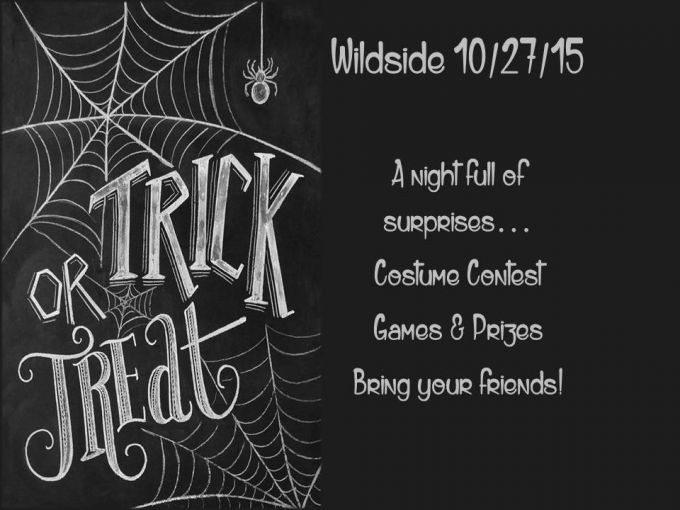 Junior High Programs
Wildside at the Ride
Tuesdays, September–May, in the Gym
Small Group Bible Study from 5:45-7:00pm
Come join in one of our weekly small group Bible studies. Meet with other kids your age to take an in-depth look at different Bible passages. Bring $3 for pizza (2 slices) and a soda. An extra $1 buys candy.
Big Group Time from 7:00-8:30 pm: Join us in our weekly outreach to junior high students for a time of high-energy games, activities, music and practical Bible teaching for living out your faith in the real world.
The Ride
Saturday at 6:00pm in Monschke Hall Room 706
Our Saturday evening gathering offers a more relaxed atmosphere where we spend time hanging out together and studying the Bible so students can make their faith their own.
Sunday 9:00am in Monschke Hall Room 706
Our Sunday morning meeting features worship music, games, and a time to dive deeper into the Bible in order to make our faith our own. Bring your Bible.
About Us
Contact Us
Jessica Bristol, Pastor to Jr. High Students
831-465-3387
jessica@tlc.org
Kaely Costanza, Jr. High Administrative Assistant
831-465-3384
kaely@tlc.org
Links