Ministry Volunteers
We have some awesome volunteers! They come every week just to hang out with you! We thought you might want to know a little bit more about them.
** Disclaimer - this page is a work in progress. Please be patient as we build it up.**
Claire Cerrutti

Claire is a junior at Harbor High School. This is her first year volunteering with the Jr High Ministry. Claire loves the outdoors. Some of her favorite pastimes are: roller derby, wake boarding, snow boarding, dirt biking and especially fishing. Claire would like to give back to the Jr High Ministry what she learned and experienced through the program herself. She is excited to meet and help junior high students grow in their relationship with God.





Grace Apolskis

Grace Apolskis is in her second year at Cabrillo College and has been helping the Jr. High for almost two years. God is the most important relationship she has, and she is devoting her life to Him through Children's Ministry. Along with the Jr. High group, Grace is also a volunteer in the worship band for the High School group, a student leader in the college age group, and she volunteers in the preschool during the Sunday services. Grace wants to become a missionary or teacher and she is looking forward to what God has in store. She loves to read, sing, and make every moment an adventure. Two of her favorite verses are Isaiah 64: 8 " Yet you, LORD, are our Father. We are the clay, you are the potter; we are all the work of your hand." and Ephesians 2: 8-9 " For it is by grace you have been saved, through faith—and this is not from yourselves, it is the gift of God—not by works, so that no one can boast." She is looking forward to another year serving the Lord and her 8th grade girls!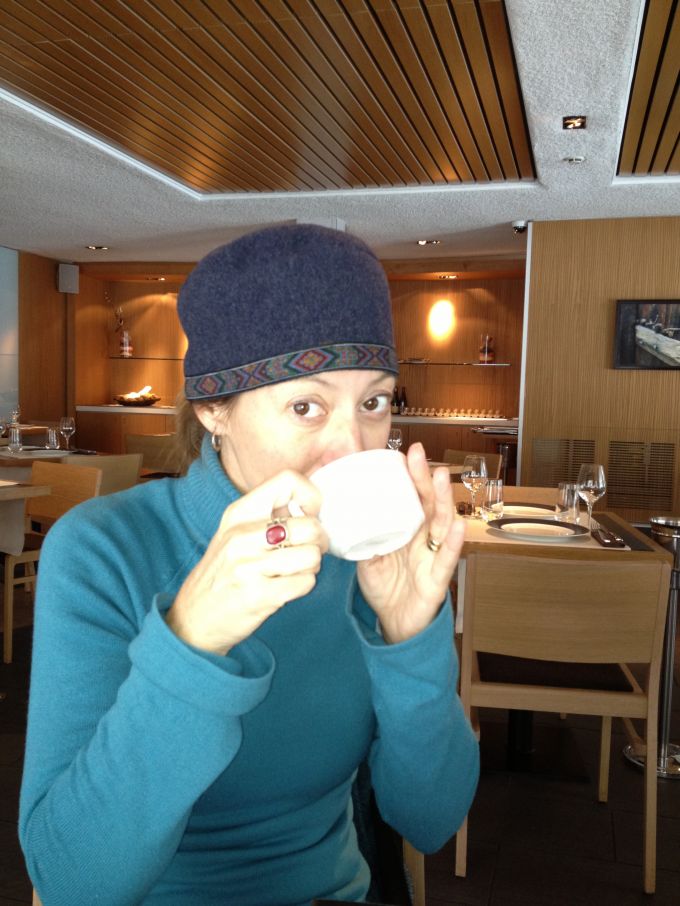 Lynn Wesson

Lynn Wesson is the proud mom of 2 high school boys. She came to know Jesus at the age of 23 and has been walking with him for 23 years...do the math! Not knowing Jesus through the difficult years of Jr. and Sr. High School led to some pretty stupid decisions and, later, a great awareness of the power and beauty of God's grace. Her desire is to form trusting friendships, provide a listening ear and perhaps some advice and cover the kids and leaders at Wild Side with a whole lot of prayer!!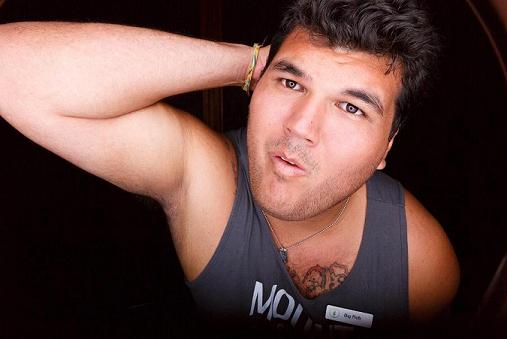 Rob Bell

Rob has been helping with the Twin Lakes jr high group since 2006. Rob attends Cabrillo College in Aptos where he is majoring in communications. Ultimately, Rob aspires to be a youth pastor. Rob loves the excitement that jr high youth bring and the questions full of wonder that they ask. Rob likes to sing, listen to music, write, play sports, go to the beach, hang with friends, and really whatever else sounds fun. A fun fact about Rob is that he is 6'9". He is looking forward to exploring God's Word with the youth this year and playing some crazy games with them.
"For this reason I kneel before the Father, from whom every family in heaven and on earth derives its name. I pray that out of his glorious riches he may strengthen you with power through his Spirit in your inner being, so that Christ may dwell in your hearts through faith. And I pray that you, being rooted and established in love, may have power, together with all the Lord's holy people, to grasp how wide and long and high and deep is the love of Christ, and to know this love that surpasses knowledge—that you may be filled to the measure of all the fullness of God. Now to him who is able to do immeasurably more than all we ask or imagine, according to his power that is at work within us, to him be glory in the church and in Christ Jesus throughout all generations, for ever and ever! Amen."