WELCOME TO WOMEN'S BIBLE STUDIES AT TLC!
Download Click Here to download our current Fall 2015 Brochure!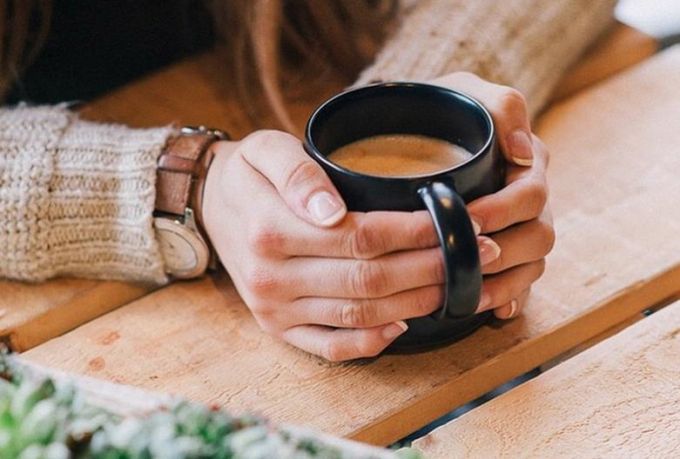 God's Yellow Light by Marilyn Miller Join us as we explore what it means to "Wait on the Lord and He will strengthen your heart" (Psalm 27:14). Be amazed at what God has in mind for you as you anticipate His blessings and His timing.
Begins 9/18 | Print out the study guides or use them online
Study guides available for use or printing at - www.westudytogether.com
Teacher: Marilyn Miller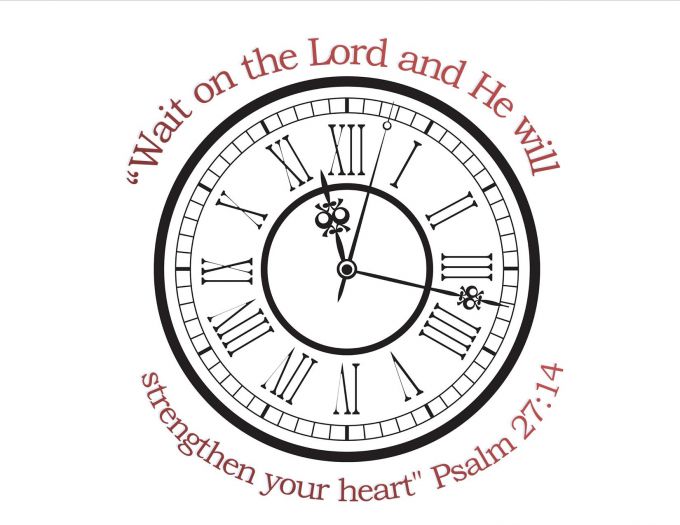 MONDAY NIGHT
Surprised by Hope:
Rethinking Heaven, the Resurrection, and the Mission of the Church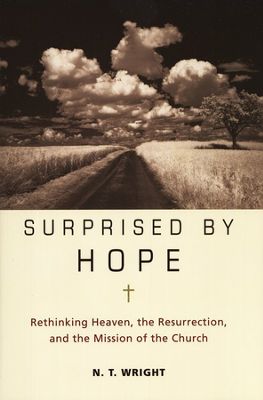 Bible scholar N. T. Wright explains the world to come and the world that is. We don't "go to" Heaven. We are resurrected, and Heaven comes to earth! Gain an exciting vision of God's final new creation that will transform your life right now.
9/14–11/16 | Monschke Hall | Book $10 | 6:30-8:00pm
Facilitator: Susan Hurley
No childcare available
Group discussion/video format
TUESDAY MORNING
Hebrews: The Nearness of King Jesus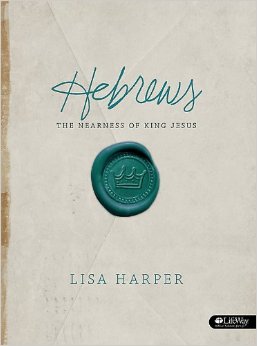 In this fun and deep study, Lisa Harper shows us that Jesus is our accessible King. He is supreme, but also loving, empathetic, and compassionate. Like the original readers of Hebrews, we are to walk with Him no matter what's going on around us.
9/15–11/17 | Monschke Hall | Book $15 | 9:15–11:15AM
Facilitator: Bonnie Evans
Free Childcare
Small group discussion/video format
Understanding the Book of Revelation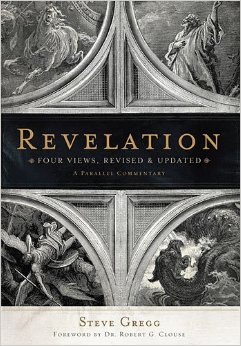 Reading the prophetic book of Revelation, with its vivid imagery and conflicts, can be intimidating. But we are not intimidated! Learn the author's original intent, its application to our lives, and understand the predominant theological views in this controversial book.
9/15–11/17 | Monschke Hall | Optional Book $17 | 9:15–11:15AM
Facilitator: Paul Spurlock | Co-leader: Kim Breuninger
Free childcare
Large group lecture/table discussion
WEDNESDAY NIGHT
How to Stop the Pain, by James Richard
Every day, millions of wounded people live with crippling emotional pain that devastates their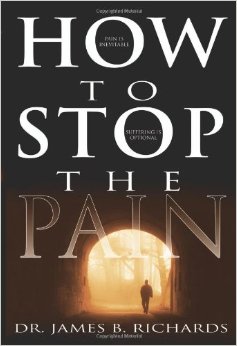 relationships and lives. Don't be a victim! How to Stop the Pain leads you through the Bible's process to emotional healing and freedom. Together, we'll release the need to judge, and discover the only way to prevent pain.
9/30-11/18- Monschke Hall book $10
Facilitator: Kim Breuninger
See Website for Childcare fee
Large group lecture/table discussions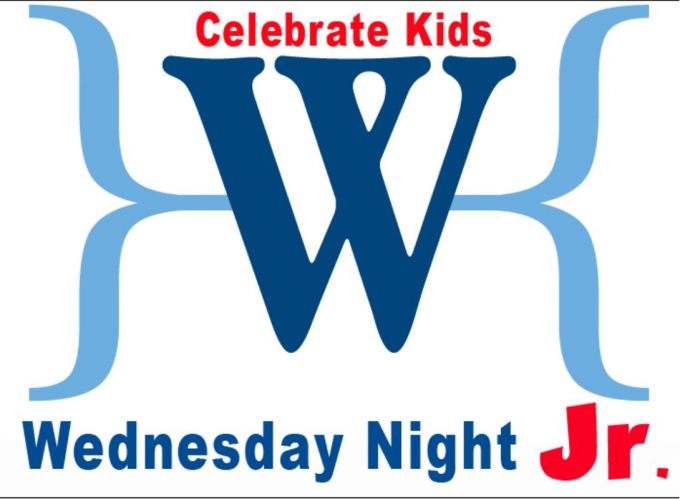 0-2years $Free
3-PreK $20 "Kelp Forest Explorers"
K-2nd grade $25 "Wave Riders"
3rd & 4th grade $15 "Faith In Action"
5th grade- $15 "Boarders Peak"
THURSDAY MORNING
Forgiveness: Breaking the Power of the Past
Every relationship involves forgiveness—but forgiveness doesn't always come easy. Explore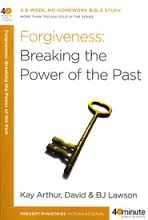 the Bible's wisdom about forgiveness. Forgiveness frees us from a painful past and propels us toward being all God intends us to be. Meets bi-monthly. Choose one session.
A session (1st & 3rd Thurs) | B session (2nd & 4th Thurs)
9/3-11/12 | Rm 703 | Book Fee: $10 | 9:30–11:30AM
Facilitator: Jane Braun
Free childcare
Large group lecture/table discussion