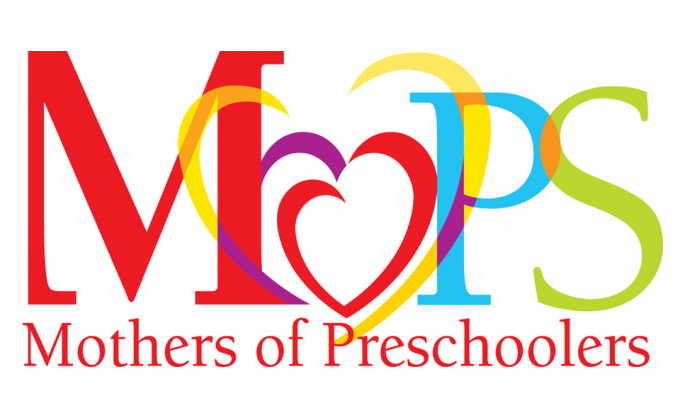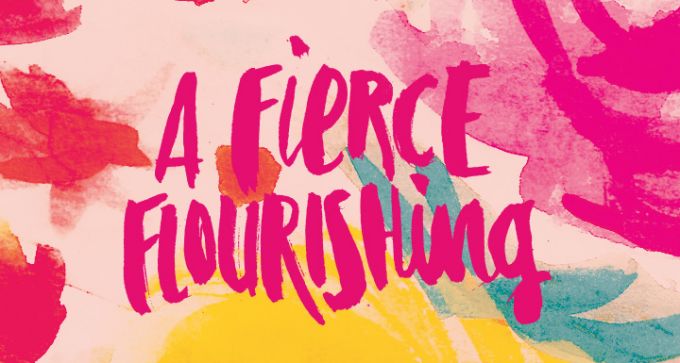 Moms get together twice a month for encouragement, crafts, guest speakers and FUN while the Moppets children's program keeps our children happy! Our program is geared towards moms with children ages birth to kindergarten. Please join us; your first time is free! After that, you can join for a yearly fee of $150, with partial scholarships and payment arrangements available by request.
MOPS Meetings
2nd and 4th Thursdays, September-May, 9:30am-11:30am, 700 Bldg (Monschke Hall)
Starts September 10, 2015

If you have any questions, e-mail us at gina@tlc.org



Your registration fee includes our MOPPETS program. The MOPPETS program provides quality infant and toddler care, while at the same time meeting the needs of the preschool child. The children are divided into age groups allowing each child to interact with other children of similar skills and interest levels. Every MOPPETS morning is filled with stories, games, songs, crafts/arts projects, play time.

If your child is unable to attend the MOPPETS program please call Leah 831-465-3336 the Monday before the meeting.
Please provide a healthy snack for your child.

Play-dates and Mom's Nights Out are TBA on Facebook @ Santa Cruz MOPS at Twin Lakes Church.

Play-dates occur every third Wednesday, 9:30–11:30 a.m.

MOPS Outreach projects
TBA