Zambia Blog 2012
20 Days, So Many Inspiring Moments-Day 1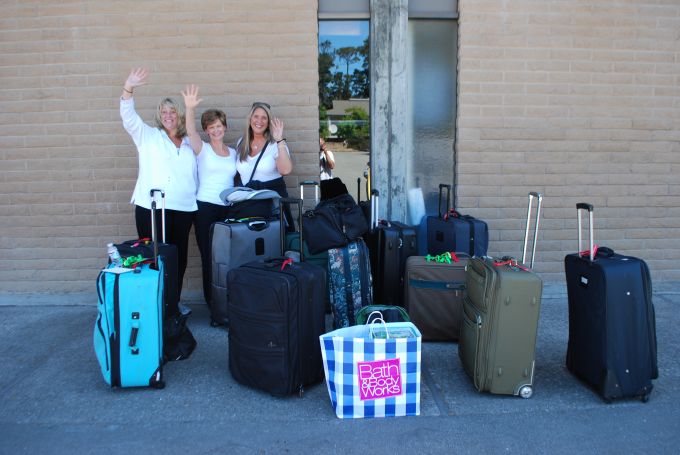 We're finally off! Missing our team member Julie who sadly, ended up too ill to go, we're finally packed and on our way. We'll miss you Julie!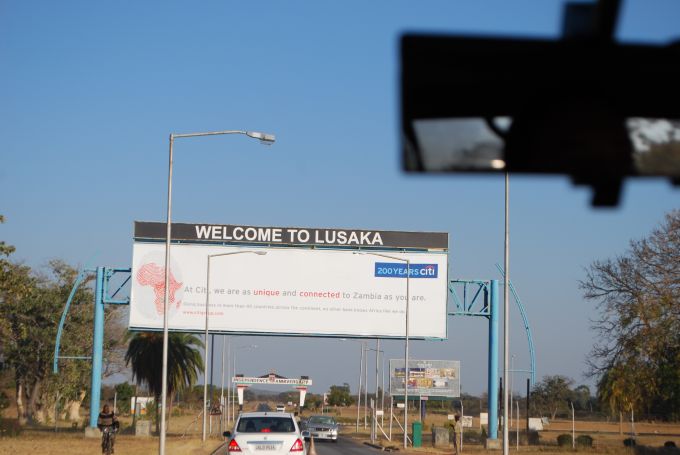 After 2 days of travel by car, train and planes our team of 3, with 11 FULL suitcases, arrives safely in Lusaka, Zambia, and are greeted by some of the Action Zambia team,
Tim Hilty, Kelly Huckaby and Tracey Singleton. (www.ActionZambia.org)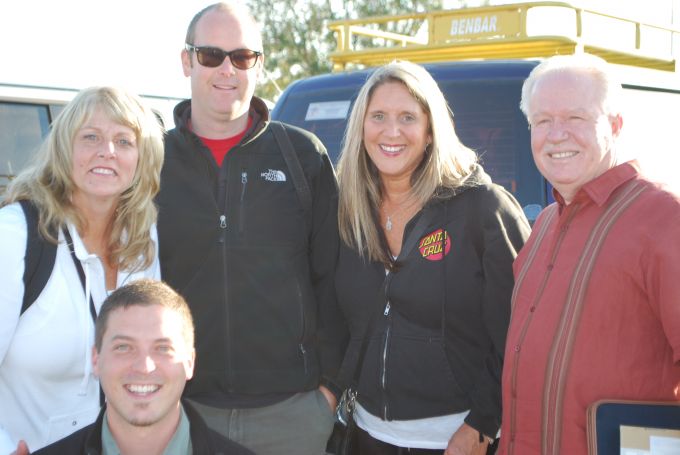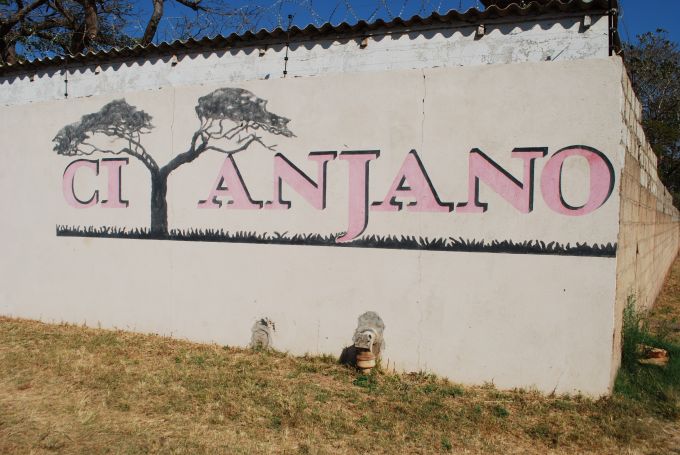 We stayed at Ciyanjano, (which means 'fellowship'
in Nyanja) a Christian camp and
ministry of Action Zambia.