Young Adults (20something-35)
Our TLC young adults community consists of singles, couples, young families and anyone else that fits into the post-college 20-something to 35 year range. Our mission is to experience Real Faith. Real Life. Together. Check out all the ways you can get connected below. Contact Kelli@tlc.org or 465-3328 for more info.
Connect
Young Married's/Young Families Class
Will start up again at the end of September 2015. We will be studying The Seven:Hope from Jesus in the Book of Revelation along with the whole church this Fall. Join us for either class time:




Sunday Mornings starting September 27th from 9:00 - 10:30 AM in Room 901: hosted by Don & Cathy Sleeper




Wednesday Evenings starting September 30th from 6:30 - 7:45PM ($5 dinner served from 5:15-6:15 in room 701): hosted by George & Susan Hurley
The Hub
The Hub is a gathering of our college age community The Other Side and our post-college/career community (18-29 years). We meet weekly for community and worship at The Hub.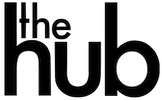 We meet on Thursdays at 7PM in Building 700! Fall kickoff is August 20th as we begin a new series. Join us as we talk about and are challenged by Jesus' teaching from the Sermon on the Mount.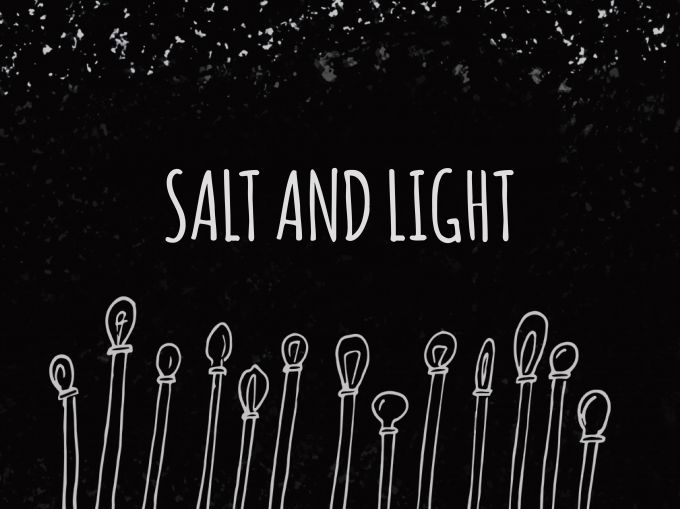 Special Events